Energy: What Is It Good For? looked at the main areas we use energy for: domestic (at home), transport, industry and services.
Now we'll look at how to save or cut down the amount of energy in each of these areas.
With all the new technology we use at home, in school and at work for example, as well as the higher population, it would be easy to think we use more energy now than we ever did.
But we don't! The UK uses less energy than it did back in 1970! This is because we are more efficient at producing and using energy.
However, there is always room for saving more energy! This is especially true when looking at the effect energy use has on climate change; the United Nations states that humans are responsible for 60% of climate change.
So the more we can do to save energy, the better.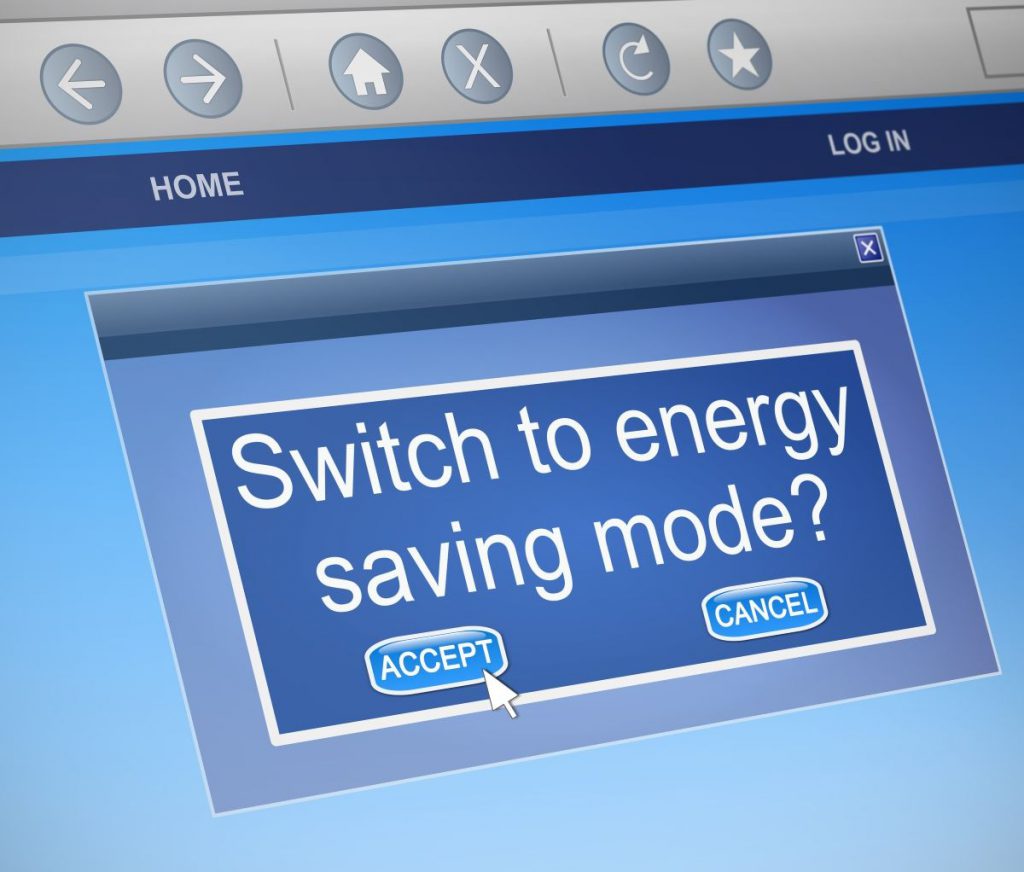 Saving energy at home
Because energy at home focusses on heat and electricity, saving energy at home means using, and losing, less of each of these types of energy.
Make sure heat energy doesn't escape through gaps or cracks in windows and walls, and add insulation to your roof and walls.
Turn down the temperature! Dropping your normal heating setting by just 1º saves you (or more likely your parents) money on heating bills!
Don't leave gadgets on charge when they they're full, turn of TVs, computers etc. at the plug, not just on standby, and switch off lights in rooms that aren't being used.
Saving energy in transport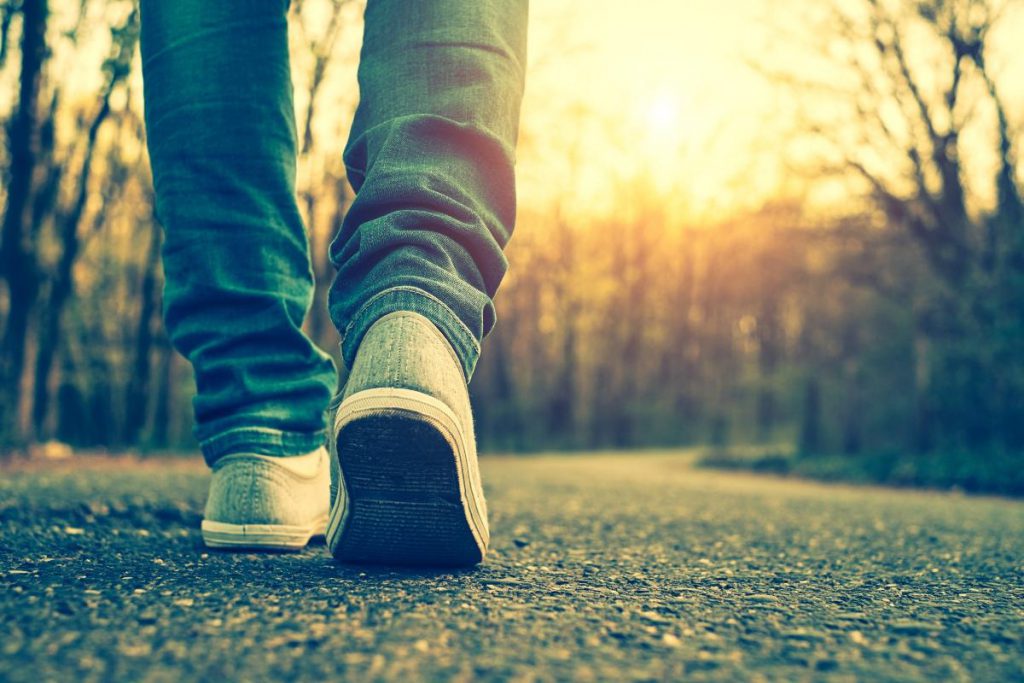 Choose public transport over the car
Walk if it's a short distance
'Eco-driving' is a way to save energy without having to change your vehicle, and it works across cars, heavy lorries, buses and other transport. It involves being a more efficient driver, such as braking less, following the speed limit (higher speeds = higher energy use) and checking your tyres are in a good state.
Saving energy in industry
Try not to waste food by buying more than needed or throwing out food by the suggested 'best before' date
Use gadgets for as long as they are useful or working, rather than buying new smartphones, tablets, and other technology and appliances when a new version is available
Recycle when possible
Saving energy in services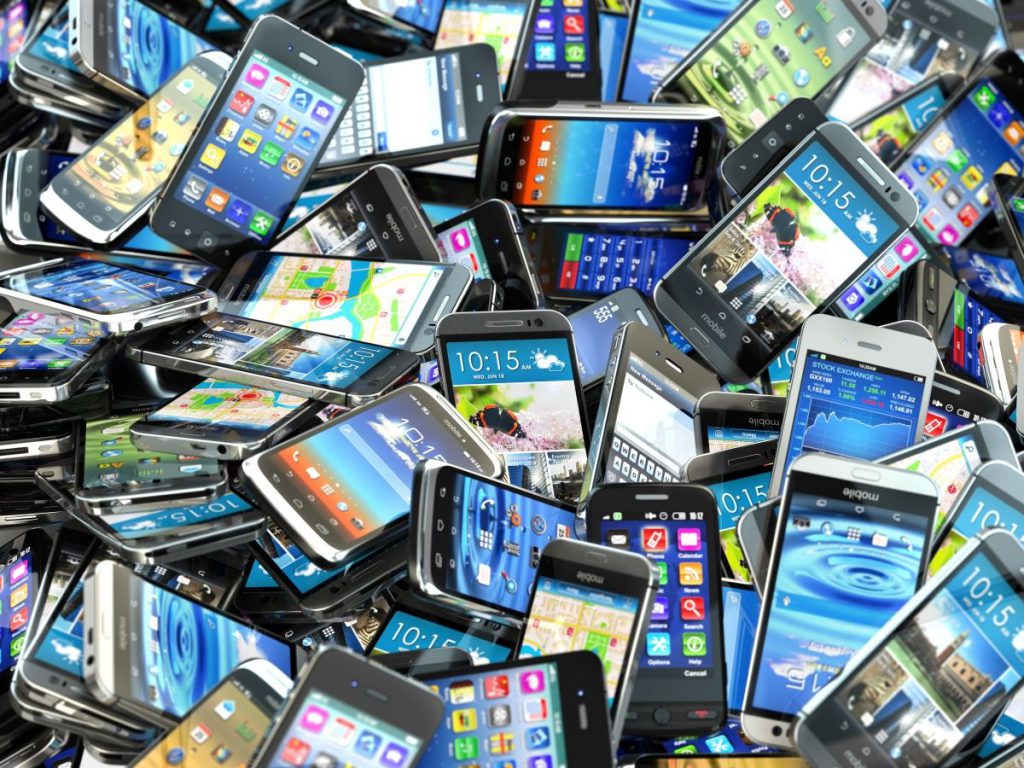 Have you ever stayed in a hotel and been asked to re-use your towel rather than ask for a new one every time? This saves on unnecessary energy used in washing hundreds or even thousands of towels a week, that aren't that dirty!
Like in your house, energy can be saved in services by reducing the amount of heating and electricity being used when it's not needed. This can be difficult as there are a lot more people in schools, offices and hotels than there are in your house!
Can you think of any more ways to save energy?
Or are there some things you wouldn't give up, even if it meant saving energy?
---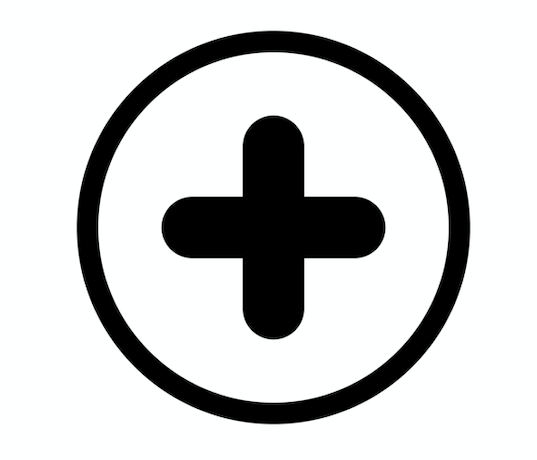 Discover more