Modern wind turbines take advantage of the latest technology to capture energy from moving air and convert it to electricity.
HOW IT WORKS
Wind turbines need to be carefully placed across a site to harness as much energy as possible. To choose the best possible layout, planners must analyse the wind conditions of the landscape.
Like the wings of an aeroplane, wind turbine blades exert a force which disrupts the airflow.
MORE WIND?
As the diagram below shows, bigger, longer blades are able to capture more energy.
What about off-shore wind?
To harness the strong winds found offshore, tremendous engineering challenges are being overcome.
Machinery needs to be protected from the corrosive salt water of the sea. New designs are being made for deeper water conditions and specialised ships are assembling the wind turbines.
Electricity substations are built offshore and power lines installed under water to carry the electricity from offshore wind turbines to the national grid onshore.
Improved technologies are allowing operation and maintenance to take place regardless of the weather conditions.
---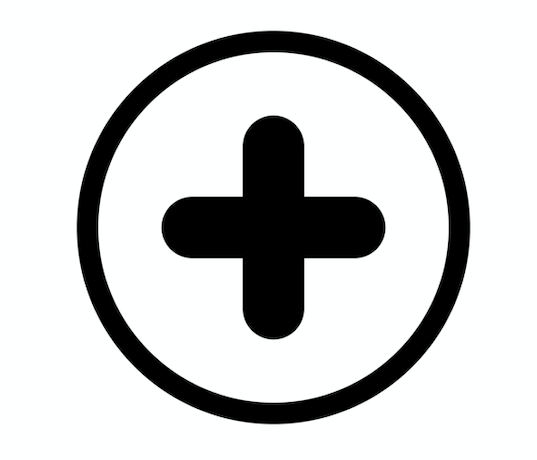 Discover more