Although water covers most of our planet's surface, energy from waves is a largely untapped resource.
HOW IT WORKS
The video animation below demonstrates one way in which electricity can be generated from wave energy.
The infographic below demonstrates the principle of wave energy and how it can be used to generate electricity.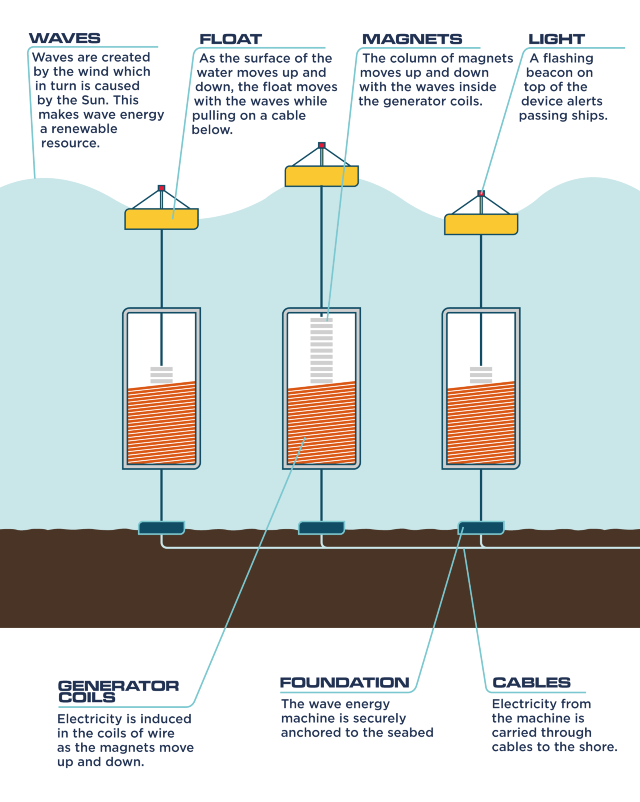 TECHNOLOGY
Different technologies are being developed by engineers to capture energy from the waves. The wave machine being tested in the photograph below is known as the Oyster 800.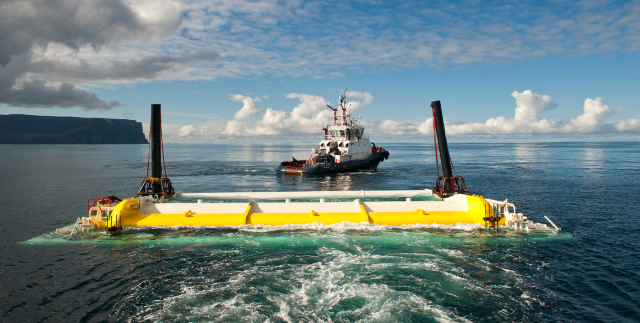 As the giant 'flap' is moved by the motion of the waves, it pumps high-pressure water through through a pipeline to the shore where it spins a turbine and drives a generator to produce electricity.
THE FUTURE OF WAVE ENERGY
Engineers are working to make wave power a commercial option for the future by carrying out trials in Scottish waters, though there is quite a way to go before it reaches the same level of development as offshore wind.
Flanked by the Atlantic Ocean and the North Sea, the British Isles have plenty of wave energy – Scotland alone has 10% of Europe's wave energy resources. Wave energy machines need to survive the harshest of seas and work in corrosive salt water.
The video above shows a demonstration on 'Flowave'. This ocean simulator in Edinburgh allows wave energy machines to be safely tested before facing the brutal conditions of the sea.
Engineers place working scale models of their machines into the 25-metre diameter tank before the 168 wave makers around the edge spring into action. Different sea conditions can be simulated, giving engineers the chance to make improvements before installing their machines at sea.
---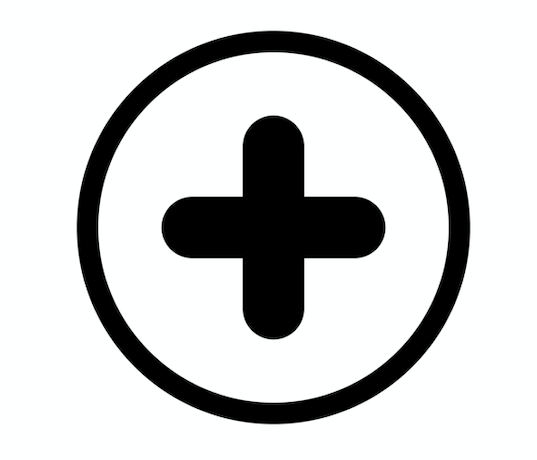 Discover more