Offshore production platforms extract oil and gas from reservoirs deep beneath the seabed, such as those found in the North Sea off the coast of Scotland.
HOW IT WORKS
THE FUTURE OF OIL & GAS EXTRACTION
As the global demand for oil and gas grows, extraction could move to more challenging and potentially riskier sites.
From reaching deeper offshore reservoirs to working with oil sands and shale rock (hydraulic fracturing or "fracking"), engineers are developing new techniques and developing new technologies to extract oil and gas while working to reduce the impact on the environment and ensure safety.
---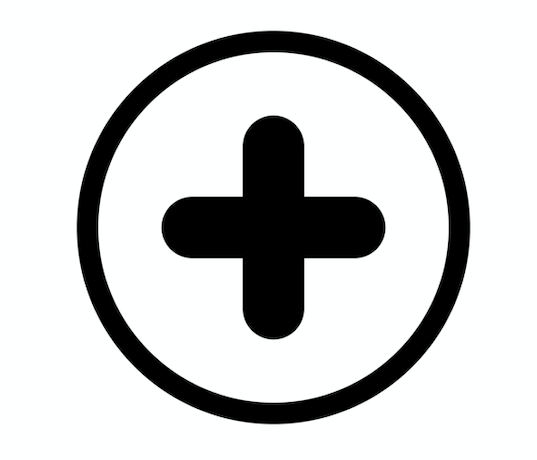 Discover more