Electricity goes on an incredible journey to reach the sockets in your home.

From generation at a power station, electricity travels across the country through the national grid.
Whenever you switch on a socket, the electricity has just travelled through overhead lines, underground cables and substation transformers to get to your plug.
The infographic below also show the journey of electricity from power station through the national grid.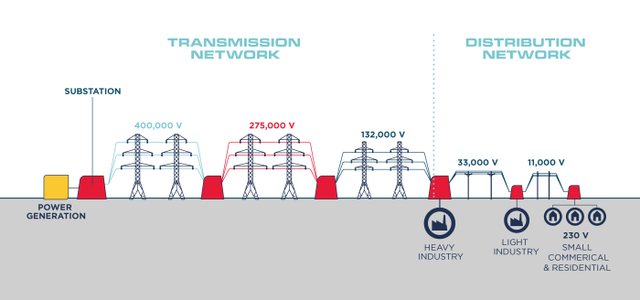 THE JOURNEY
The journey begins when the power is generated, for example in a power station.
Once the power is generated, it is transformed in a series of substations to minimise energy losses in the power lines. Energy is lost as heat and light when an electric current is passed through a conductor. This is called Joule heating. Raising the

voltage

using a transformer reduces the electric current. This means less energy is lost and more energy is transmitted along the power lines.
The electricity is transmitted all over the UK at high voltages in the transmission network.
Once it gets to the distribution network, electricity needs to be transformed in a step-down transformer to lower and lower voltages, when it can be safe to use in heavy industry (e.g. , light industry (e.g.) and finally, at a voltage of 230 volts, in our homes and businesses.
---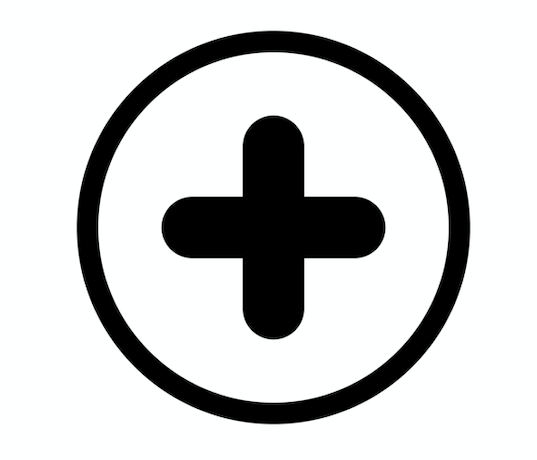 Discover more