Name: Lucy & Jodie
Title: Apprentice Operators
Can you describe a typical day in your job?
We usually arrive just before 7am and have a handover with the previous shift workers. Our shifts can last up to 12 hours so we need to have a good breakfast! Our role is to take samples from the feed and tails stations in the enrichment facilities to check the uranium is being enriched to the correct quality to meet customer requirements.
How did you get into this line of work?
Jodie– At school I was really into building robots. I wanted to put my engineering skills to good use so an apprenticeship seemed like a good option for me.
Lucy– I always enjoyed studying maths and science at school. On a school trip to CERN, the European organisation for nuclear research where particles collide together at the speed of light in Switzerland, I became inspired to pursue a career in the nuclear industry and so an apprenticeship at URENCO was the best option for me.
What skills do you need for your job?
You need to be practical and a good problem-solver. A scientific mind is essential so we are always asking questions and gaining more knowledge every day.
What is the best thing about your job?
We enjoy putting our skills into practice, at a real life nuclear enrichment facility! We get to learn from people on the plant who have been there for years and are experts at what they do. It's so valuable to be able to work with them every day.
Do you have any advice on how to get into this kind of work?
Ensure you continue to study STEM subjects and this will open up lots of career opportunities. Visit the government's apprentice scheme website or speak to a career advisor at your school.
---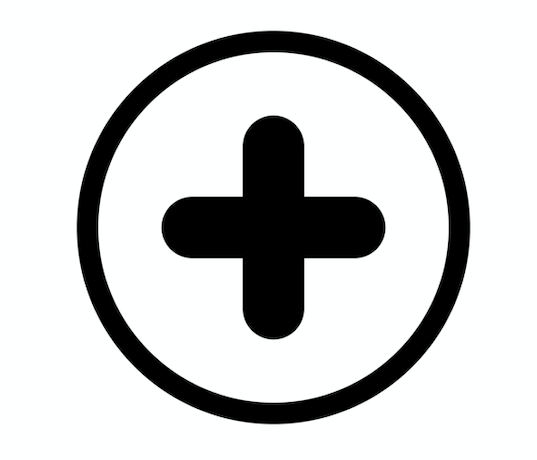 Discover more